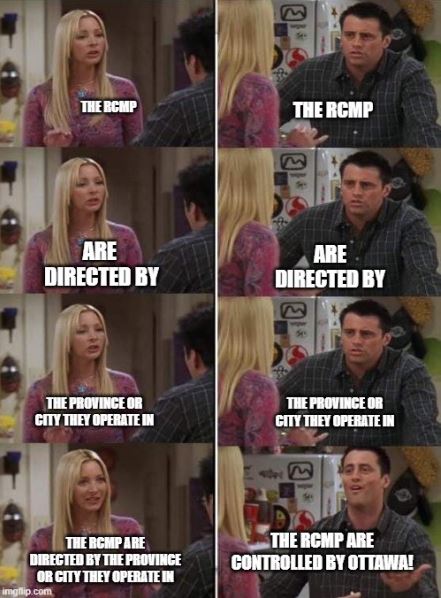 Uniquely RCMP
The RCMP are a unique entity in the law enforcement world. No other police service covers as much territory as Canada's iconic Mounties.
Of Canada's 13 provinces and territories, the RCMP operate as the provincial and municipal police service in all but two: Ontario and Quebec.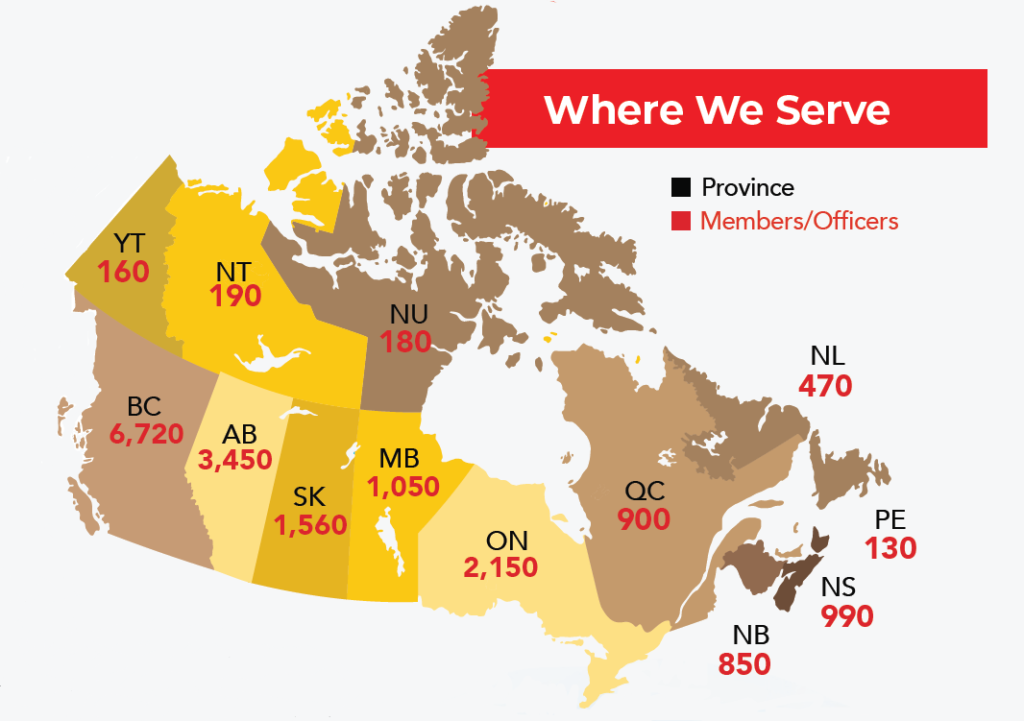 But why are Mounties found in so many communities?
In many regions across Canada, the RCMP and federal government develop contracts with Provinces and municipalities that choose RCMP Members to be their police service.
This means the RCMP becomes the Province or community's police service, bringing all the benefits: exceptionally high training standards, surge capacity to bring officers from other posts in the event of crises and issues, a diverse roster of 150 different specialized services and shared service costs.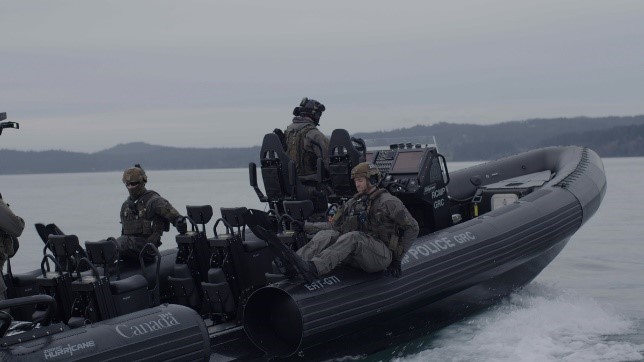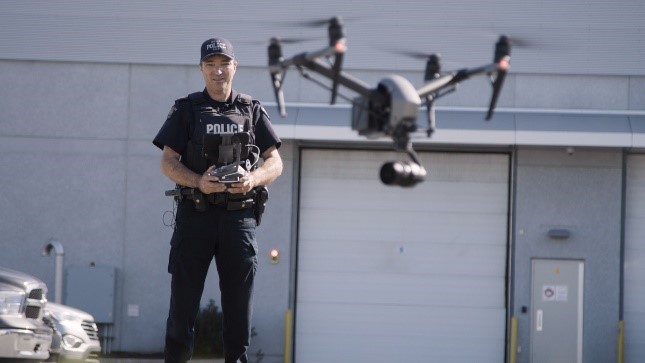 (From left to right) RCMP specialized services include Emergency Response Teams, Forensic Identification Services, Collision Analysts, and Police Dog Services.
Under these contracts, the federal government ponies up part of the cost for the police service (often representing millions of dollars) which helps these communities fund other services or projects. You know, the important stuff like healthcare, education, or building and maintaining roads.
…And that's about where the federal government's involvement ends.
Local Control for Local Priorities
Let's explore a timely example: Alberta.
In Alberta, the Alberta RCMP has a commanding officer. They're basically the de facto police chief for the provincial police service. They work with the Alberta Government to develop public safety priorities, staffing levels, budgets, and action plans to tackle specific types of crime that they want to see addressed.
In other words, the Provincial Government can direct the number of boots on the ground and the priorities those officers respond to.
As just one example, the Alberta Government recently directed the Alberta RCMP not to comply with the federal government's gun restriction legislation – and the RCMP are following that direction. Why? Say it with me: "Because the Alberta Government has the ability to direct the Alberta RCMP's priorities."
This is an important distinction, especially as the Province is exploring replacing the Alberta RCMP with a new and expensive provincial police force, all because of a misguided and politicized goal of "getting more control from Ottawa".
The reality is they already have it. It's just a cheap soundbite and has little benefit for Albertan's public safety.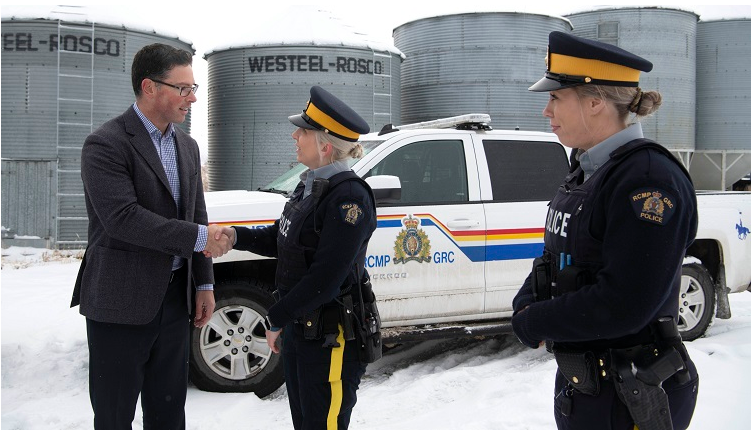 The RCMP Are Accountable to the Communities They Serve
If you took a moment to think about the logistics involved if every RCMP officer's actions were directed by Ottawa and you'd realize how little sense it makes.
After all, Ottawa has no idea what crimes are happening in Ucluelet, B.C., Slave Lake, Alberta, or North Battleford, Saskatchewan.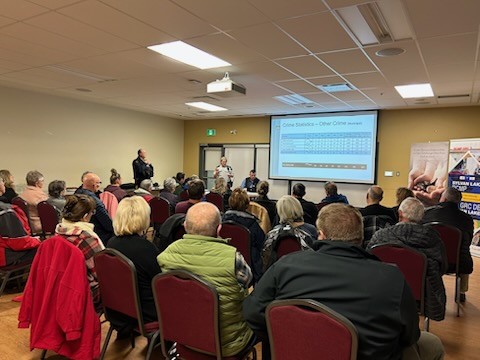 RCMP policing plans are informed by the community they are prepared with and for. Every year RCMP Members meet with residents and local officials in communities large and small to develop policing priorities and action plans. These plans are informed by and accountable to the community – not Ottawa.
Don't Get Fooled
The RCMP being "Ottawa's police service" is a popular myth, and a strong soundbite for politically charged debates.
It doesn't make it true.
What is true is that RCMP Members are out there in virtually every corner of this country working 24/7/365 to keep Canadians safe, most often at the direction of a local council or provincial government – not Ottawa. Next time you hear a politician talk about "taking back control" over public safety, don't fall for the ruse and make sure your first question back to them is "what more control do you need?"