Latest Media Releases and Coverage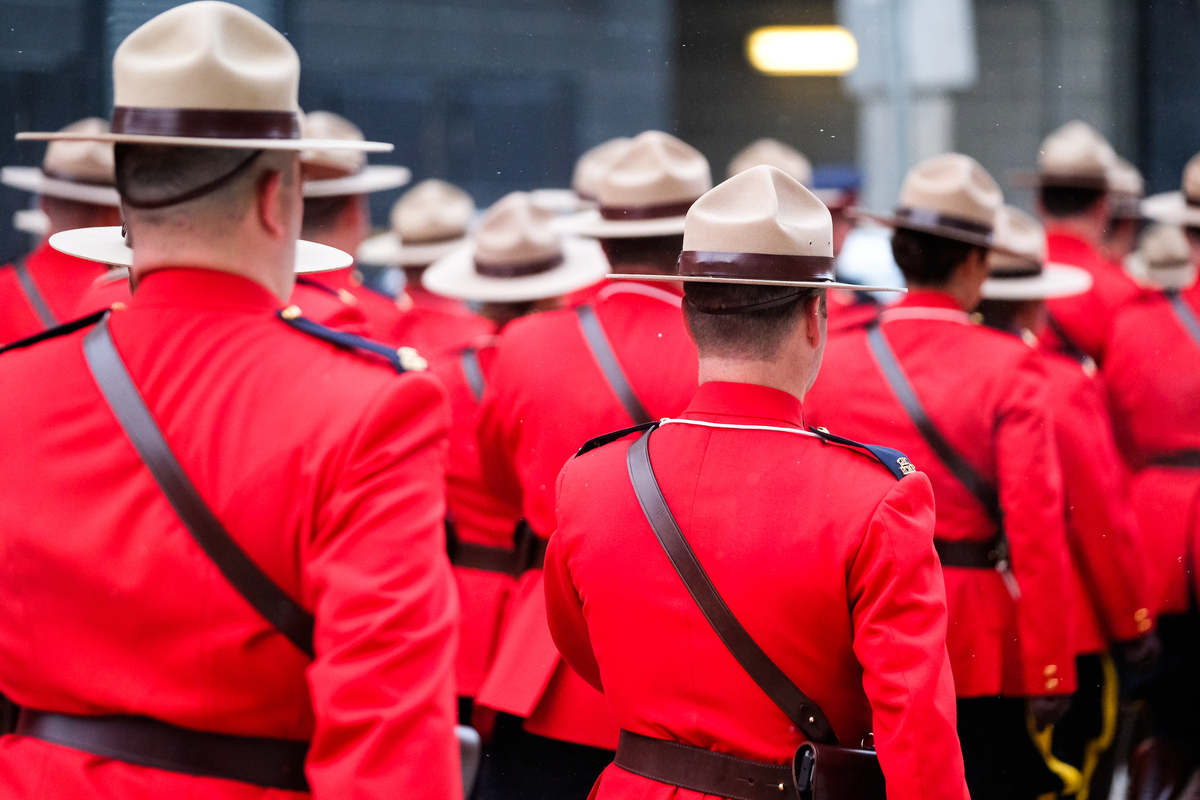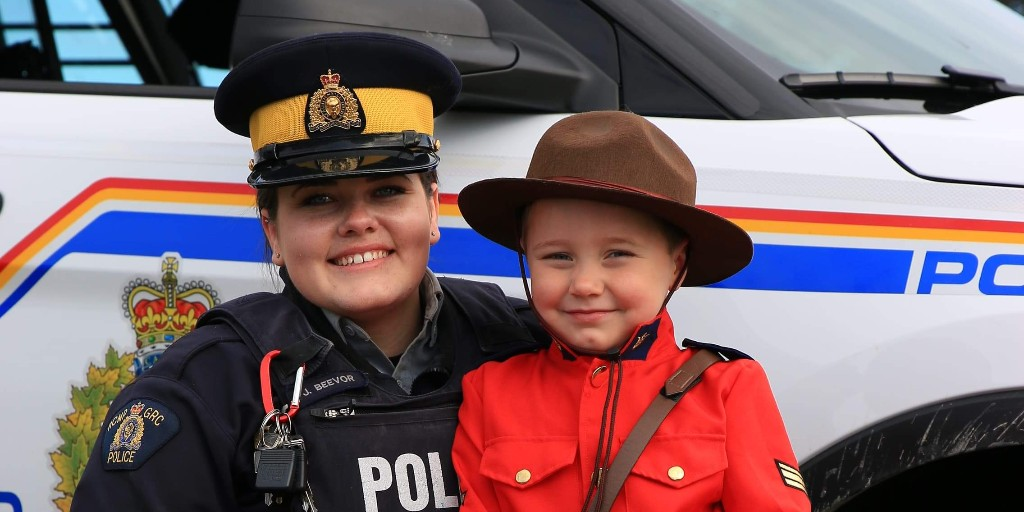 We provide up-to-date resources, emergency support, and key documents so our Members can do their best work.
Sign up to become a Member to gain access to all of our documents, handbooks, and resources.
The NPF Benevolent Foundation is here to help and support the families of fallen Members.
Learn more
RCMP Memorial
RCMP Members put their lives on the line for Canadians every shift while making our communities safer.
We honour and remember those who made the ultimate sacrifice.