Who We Are
The National Police Federation is the sole certified bargaining agent for regular Members and reservists of the Royal Canadian Mounted Police, below the rank of Inspector. We are the largest police labour organization in Canada, representing nearly 20,000 Members serving across Canada and internationally.
Why Join Our Team?
Working with us at the NPF is your opportunity to support Members who put themselves in harm's way for the people of Canada day in and day out. We provide a range of services to fulfill our mission of providing strong, fair, and progressive to promote and enhance the rights and well-being of Members.
We are looking for hard-working and dedicated team members who appreciate the opportunity to create lasting and meaningful improvements to our Members' work environment, and who enjoy being part of something new. The NPF is only a few years old; joining our team gives you the chance to be part of historic advances in policing and labour rights in Canada.
Our Corporate Values & Culture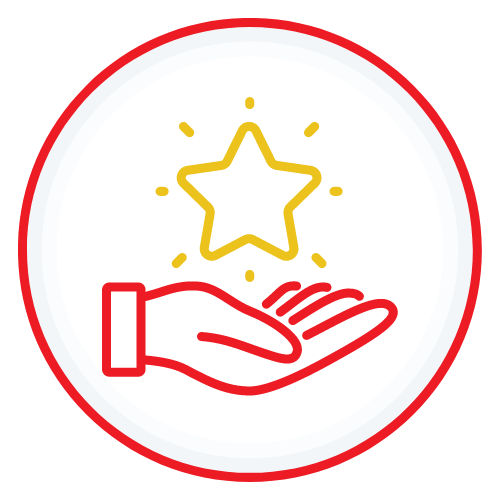 Loyal
The Members' best interests will always govern our decisions and actions.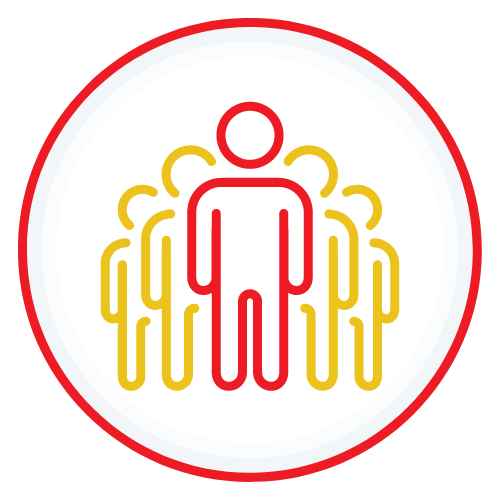 Inclusive
We are transparent and collaborative in achieving our objectives.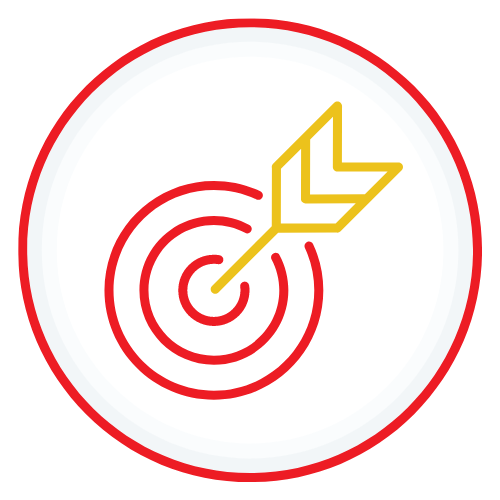 Productive
We focus on results for Members, while applying best practices through an ethical framework.
Innovative
We are open to new opinions, new ideas and new ways of getting things done.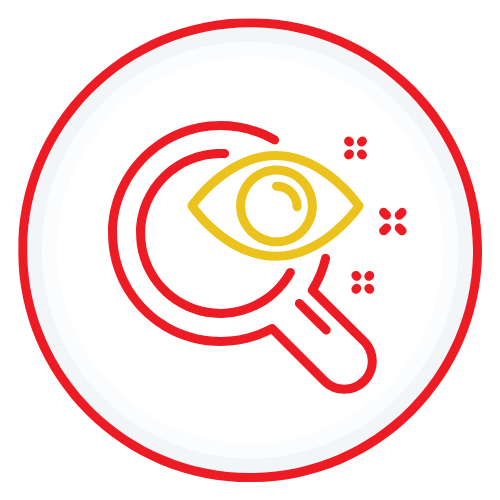 Focused
We are dedicated to support our mission and are engaged to succeed with
our objectives.
NPF is committed to the fundamental principles of equal employment opportunity. We are committed to treating people fairly, with respect and dignity, and to offer equal employment opportunities based upon an individual's qualifications and performance free from discrimination or harassment in accordance with provincial and territorial human rights legislation.
During all phases of the recruitment process, NPF will demonstrate commitment to the principles of provincial/territorial human rights legislation, employment standards and equal employment opportunity legislation.
Our Teams
Member Services
Member Services delivers an array of programs and services aimed at supporting Members with the challenges of RCMP life.  The Member Service Centre is the epicenter for Members to identify individual challenges/issues/conflicts as well as collective issues in the workplace and seek out support to address them.
Government Relations and Policy
The NPF's Government Relations and Policy team is focused on being a leader in public safety and policing issues to better the lives of our Members and the communities they serve. We undertake extensive research, issues monitoring and develop integrated strategies to engage with all levels of government and stakeholders to shape public policy and influence government decision making to achieve effective results.
Communications
NPF's Communications Team is passionate, strategic, well-punctuated, and responsive to our Members' needs. We work across Canada to cover Canada's various time zones and most of our team is bilingual. We also make sure that work is fun, everyone gets a chance to learn new things, and that we support each other. We hope you'll follow some of our work on our social channels.
IT
The IT Department is responsible for delivering and supporting the software, systems, hardware, and networks that allow all departments at the NPF-FPN to deliver their business objectives. While IT services are primarily focused internally, the underlying mandate for all IT decisions is the security and integrity of our member data. IT is supported by an external 24/7/365 Help Desk.
Finance
The NPF Finance Department's primary focus is to support the strategic priorities and overall mission for the NPF, from an administrative and financial standpoint. Through the application of internal controls, budgetary management, and accounting policies, we strive to be great stewards of all resources in an ever-evolving and fast-paced environment.
Legal Services
The NPF legal team is the first of its kind – the result of a peerless team effort since the 2015 Supreme Court of Canada ruling that gave RCMP members the right to form a union. Our small group of legal experts is motivated to serve our Members and support each other in a dynamic and exciting labour environment. Please consider joining our team.