The Women's Equity Working Group's mission is to ensure strong representation of the voices of female Members of the RCMP within the NPF. The WEWG will operate with the mission of achieving parity between male and female Members by striving for the elimination of sex-based harassment, oppression, and discrimination in the workplace.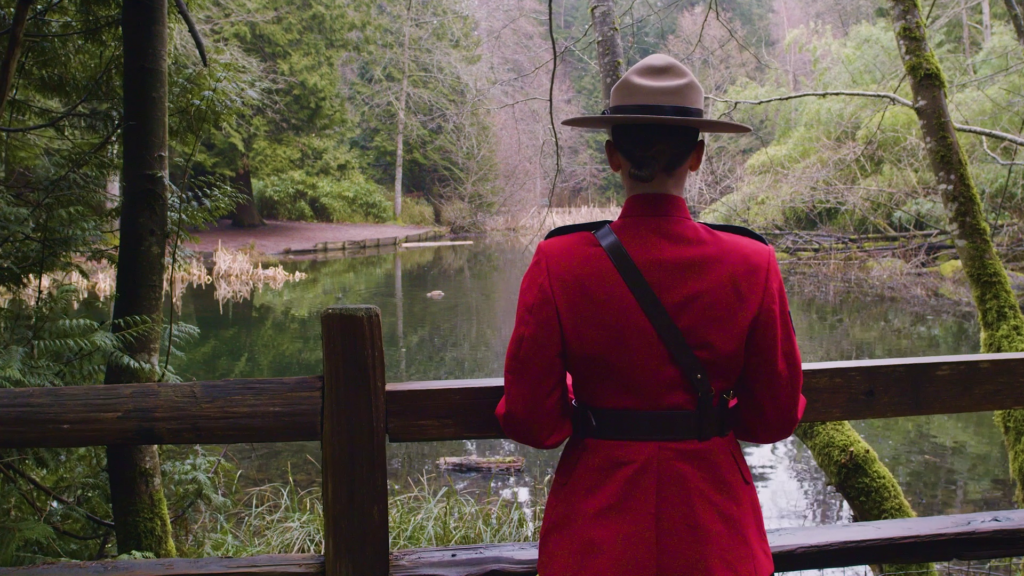 ---
About
The WEWG recognizes that historically and currently, female Members of the RCMP have faced sex-based oppression and discrimination. It is recognized that many female Members have experienced discrimination on more than one axis, including class, race, disability, sexual orientation, and gender diversity. The WEWG will build on the courage and success of our fore sisters, the lessons learned from the Merlo-Davidson Settlement, and the resulting final report of the Honourable Michel Bastarache, Broken Dreams, Broken Lives.
Mandate
The mandate of the WEWG is to work closely with the NPF to communicate with all female RCMP Members, complete research, and develop actionable policy recommendations on women's equitable participation in the workplace that can be used by the NPF in:
Negotiating future Collective Agreements with the RCMP, and
Addressing areas of the Collective Agreement that are not being adhered to by the RCMP or administered in ways that create barriers for female Members to equitable participation in the workplace.
Objectives
Be a resource group for female Members.
Advise on or bring issues to the NPF that affect female Members of the RCMP. These issues may affect RCMP Members as a whole.
Serve as a platform to exchange ideas and address concerns related to female Members.
Assist in creating a non-discriminatory and inclusive work environment by providing recommendations to the NPF on changes required to meet the demands of a changing society and modern workforce.
Bring urgent issues to the NPF through the chair, who reports directly to the NPF director in charge of the membership and human rights committees. 
---
Women's Equity Working Group (WEWG) Action Planning Survey
If you are interested in contributing to the WEWG's mission, please take a few minutes to fill out our NPF Women's Equity Working Group (WEWG) Action Planning Survey.
The survey will assist the WEWG in determining action items that ought to be brought forth for NPF's next Collective Agreement.
Have questions? Email the Women's Equity Working Group.