A recent article in the Calgary Herald raised concerns about a planned and fundamental end of contract policing in Canada. Facts matter, so let's be clear about one important topic: The Government of Canada has not shared any intention to end contract policing in Canada.
As the union for ~20,000 RCMP Members serving across Canada, we've been following the Government's direction on this topic very closely and we know what's at stake.
Canadians Deserve Clarity
Despite rhetoric to the contrary, the federal government has no stated intention to end contract policing in Canada. Rather than putting an end to this beneficial and internationally envied policing model, the federal government has committed to consulting with communities to better serve them.
Policing is costly, with the federal government's share of contract policing reaching $750 million annually. It's no surprise that going as far back as the 1960's the federal government has been trying to reduce or recoup these costs. This desire to reduce costs stems from not historically recouping policing costs from provincial and municipal contract partners when specialized services or deployment of additional officers is needed to contend with a major incident.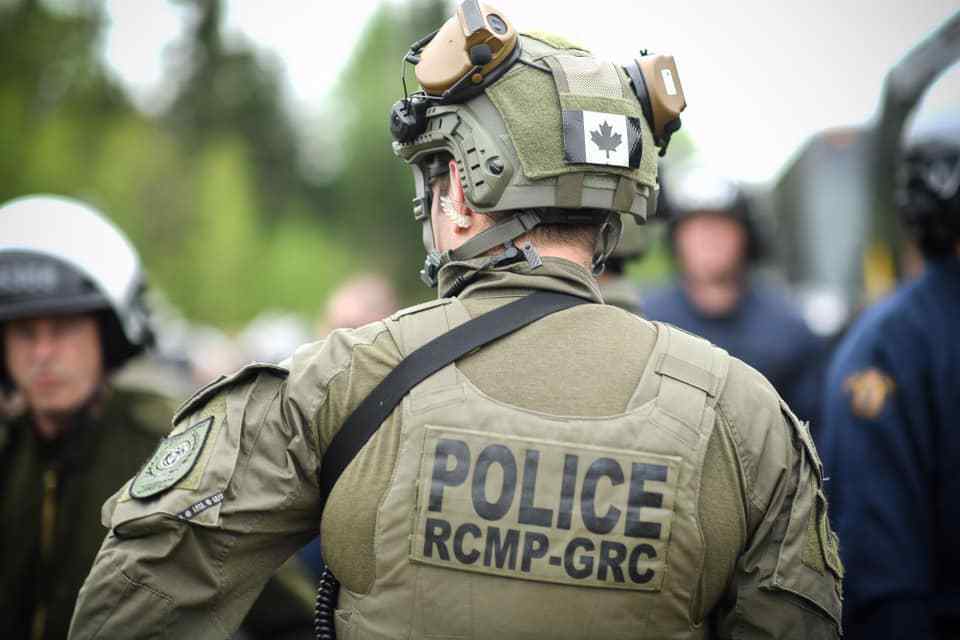 The RCMP provides 150+ specialized services to keep our communities safe.
This is a critical distinction. Decreasing overall costs and eliminating contract policing altogether are very different positions. This context is missing in the politicized rhetoric frequently circulating through the news and social media.
Opportunity for Improvements
As with a review of any contract, there are opportunities to find improvements, which we and our Members welcome. RCMP Members all across our country provide police services that are envied and emulated around the world and are highly supported locally.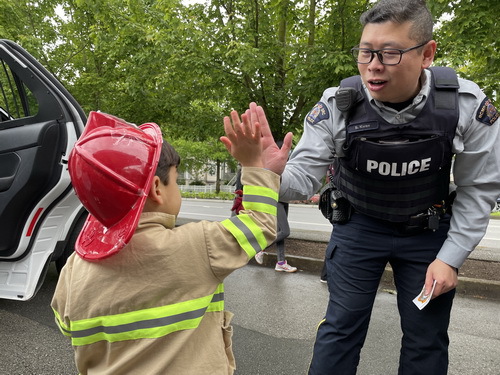 As just one example, recent amendments to the Alberta Police Act are examining how the RCMP could be included in the provincial independent public complaints process, allowing Alberta more local accountability.
Addressing Misinformation in the Media
In response to recent media attention perpetuating the myth that contract policing could soon go the way of the dinosaur, NPF President, Brian Sauvé, penned an opinion editorial for the Edmonton Journal. This article highlights the strong support for Alberta's RCMP officers, the misinformation surrounding contract policing, and much more. Learn more by reading it here!