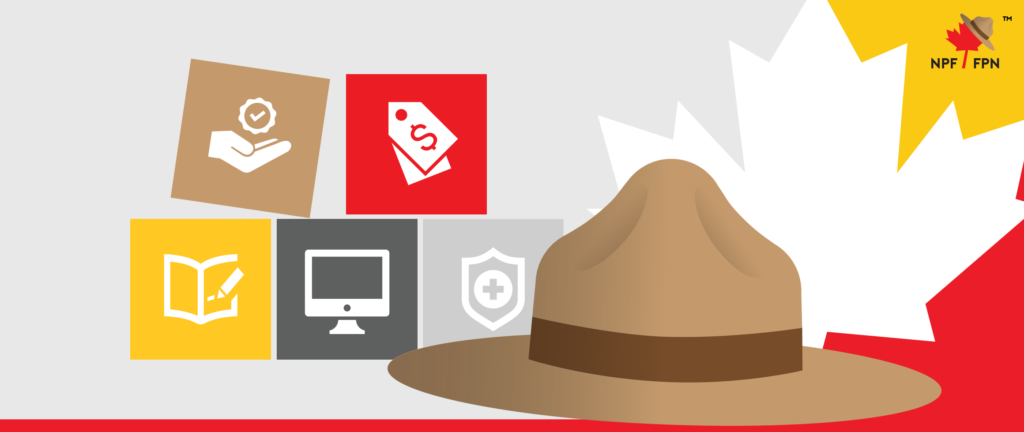 The Co-operators:

NPF Members and their families have access to exclusive Group Home and Auto Insurance rates through The Co-operators, a leading Canadian financial services organization.
Simply call 1-800-387-1963 to start saving today.
Red Tunic Insurance: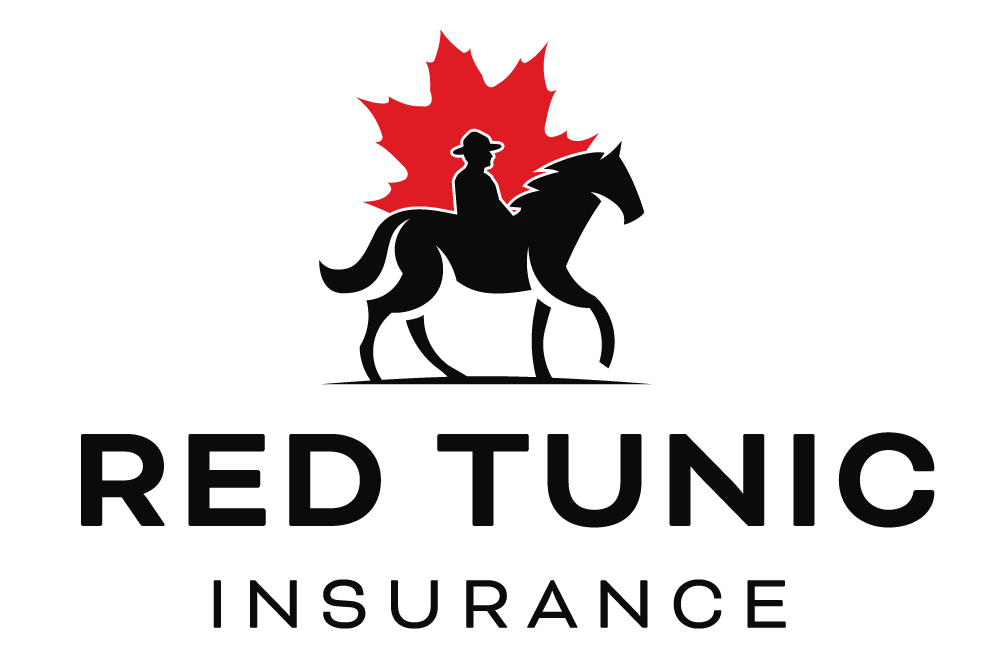 NPF Members and families have access to Red Tunic Insurance for comprehensive insurance coverage for homes, vehicles, recreational vehicles, motorcycles, and boats. If you're looking for new home and auto insurance or if it's time to renew, contact Red Tunic Insurance to receive up to 25% off your quote, simply by being an NPF Member.

On November 29, join the Red Tunic Insurance team for a nationwide presentation on everything you need to know (or think you know) about insurance. Topics will include tenant insurance, recreational insurance, Drive Government Vehicle riders, and much more. Registration to follow. 

Drive Government Vehicles coverage – this rider is available through the Red Tunic Insurance program.   
Contact a broker today to receive a quote and discuss your needs: 1-833-673-7269
Find out more and request a quote today through the Red Tunic Insurance website.
---