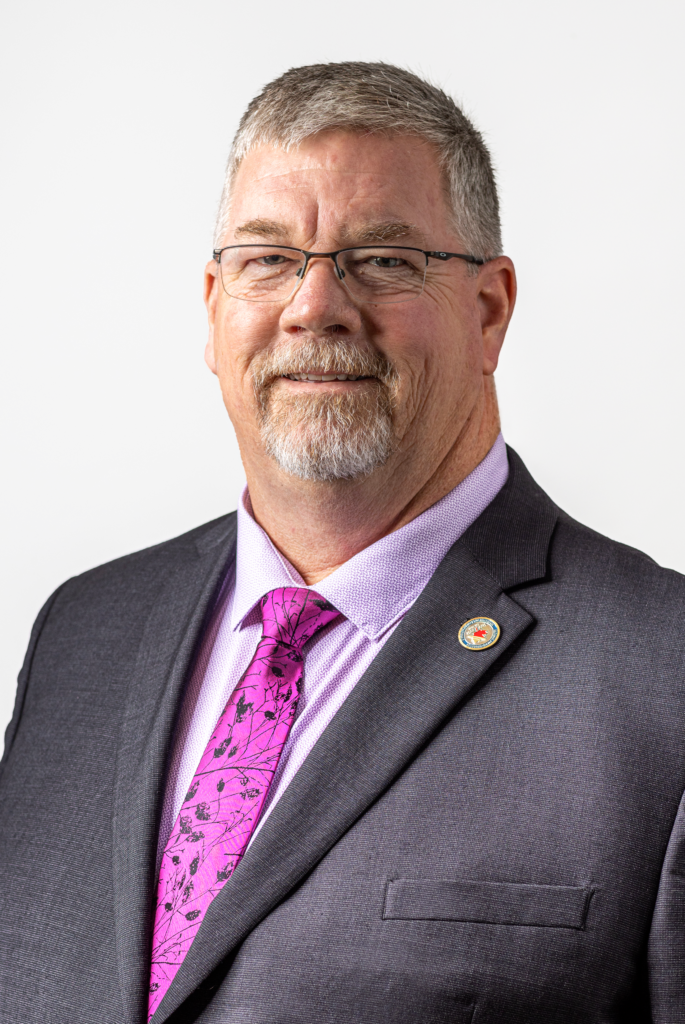 About Patrick Flannery
Patrick brings over twelve years of experience and extensive knowledge of RCMP labour relations to the NPF. In August 1994, he left his teaching career behind to embark on a new journey into the world of policing. Following language training in Montreal, and 6 months of training at Depot, Patrick was posted to the Nanaimo detachment in B.C, where he worked in General Duty, Problem Oriented Policing Section, Property Crime Unit, and School Liaison and Federal Drugs for a total of 12 years.
In 2007, Patrick transferred to Federal Policing in O Division at Toronto Airport. In 2016, he was transferred to Criminal Operations in London and promoted to Staffing in 2018.
Throughout his career, Patrick has assisted Members with workplace issues and drafted grievance submissions, a role that was formalized when he was elected to the Staff Relations Representative sub-rep position at Toronto Airport. In this role, Patrick assisted Members through the grievance process and Code of Conduct matters. In 2014, he took on a full-time role as an SRR until the program was dissolved in 2016. Throughout his experiences in the SRR program and as an NPF Local Area Representative for the Southwest District in O Division, Patrick has assisted Members in addressing a wide array of Local, Divisional, and NHQ issues, also working with the National Promotions Unit and other Policy Centres.
Patrick's vast experience in labour relations has taught him the importance of proper representation, and the need for a voice at the table that always has the best interest of Members at heart.  Since joining the NPF, Patrick has joined the NCO Promotions Task Force, the Member Services Committee, and he also sits as an observer on the National Staffing Task Force when necessary. He is also the Director for the LAR Program. He continues to immerse himself in the NPF and assist Members.
In 2023, Patrick will celebrate 35 years of marriage with his wife Laura. Together they have two children, Ryan who works in film and television, and Caitlin, who is a counselor at a residential treatment center for youth.
Key Accomplishments:
12 years of providing full-time and part-time assistance to Members.
12 years of contract experience/ 16 years of Federal experience.
Elected to SRR Sub-rep position in Toronto Airport in 2010 and later became a full-time SRR until the program was dissolved in 2016.
Former member of the O Division Legal Fund Board, which involved helping Members with the drafting and submission of Legal Fund submissions. All but one application for assistance was approved, and that application was withdrawn by the Member.