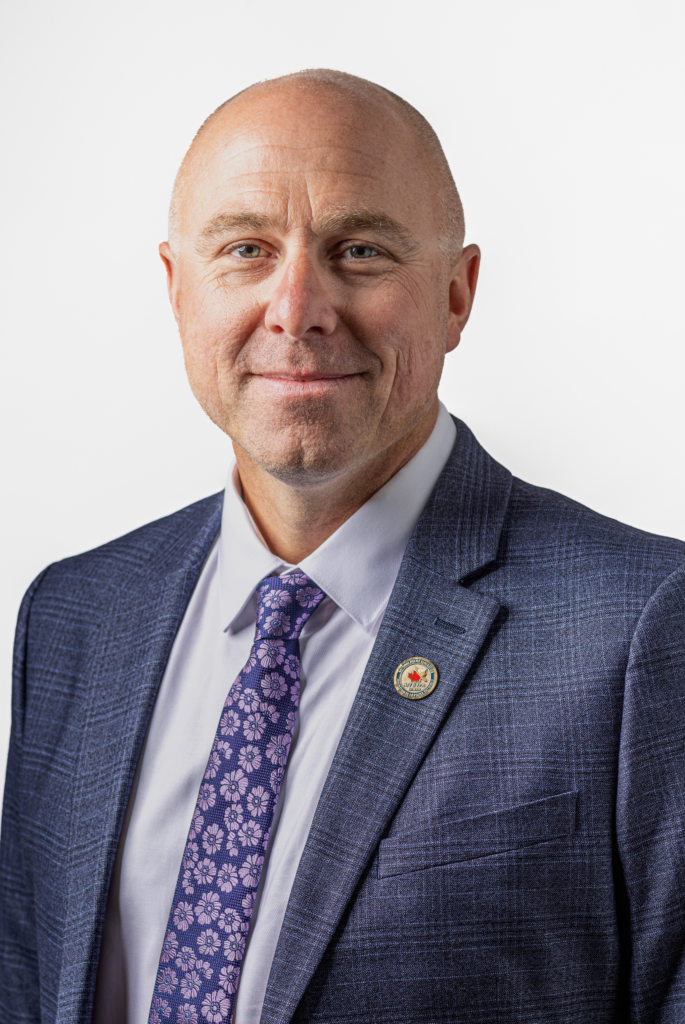 About Hue Martin
Hubert (Hue) Martin joined the RCMP in 2002 and was posted to Nova Scotia after graduating from Depot. His nearly 20-year career allowed him to work in numerous roles, including General Duty, Police Dog Services, the Emergency Response Team, and GIS in various detachments across Nova Scotia, British Columbia, and New Brunswick.
Throughout the last decade of his RCMP career, Hue witnessed firsthand how Members have struggled with low resourcing levels, less than adequate equipment, training issues, and falling behind in terms of competitive policing salaries. He joined the NPF as a Local Area Representative in the organization's early stages in 2020, which has afforded him ample opportunity to support Members in various areas, such as grievances, workplace harassment claims, staffing, relocation, transfers, code of conduct hearings, SIRT investigations, and Member-involved shootings, allowing Hue to gain invaluable knowledge and insight into how the NPF assists Members in often difficult situations. Having experienced and lived through the Moncton shootings later led Hue to joining the NPF in order to ensure that Members are properly equipped and trained.
Hue is fluently bilingual, allowing him to represent and serve Members in both of Canada's official languages.
Key Accomplishments:
Front-line policing throughout his entire career in large and small detachments (Yarmouth, Nova Scotia, Prince Rupert, British Columbia, and Moncton (Codiac Detachment), New Brunswick).
20 years' experience in general duty policing, as well as specialized and investigative units.
Involved in the early rollout of the Member Employee Assistance Program.
Member of the Divisional Labour Management Committee.
Member of the Occupational Health and Safety Divisional Committee.